The All-In-One solution for any application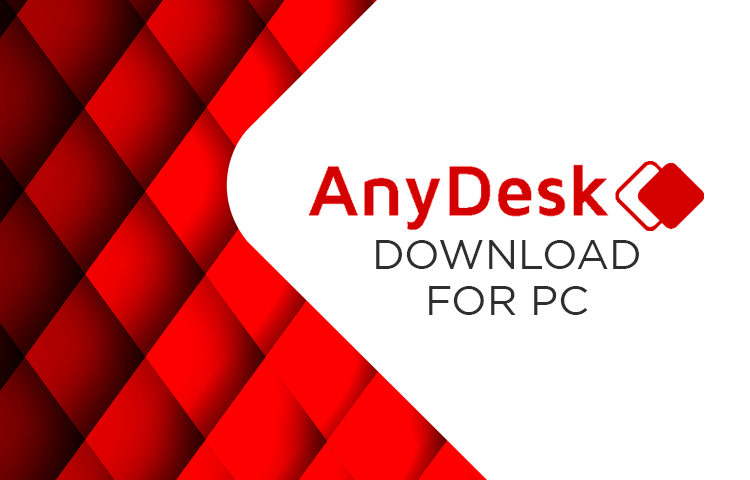 AnyDesk's performance in action
Screen Sharing from everywhere
AnyDesk allows for smooth screen sharing and recording from all across the world in real time.
Fluent Mobile Device Management
Need to manage a large number of mobile devices? AnyDesk can easily stem the workload and perform smoothly while saving plenty of time.
Smooth Remote Work with Unattended Access
Your high-performance PC is with you at all times. Work from everywhere using any device in real-time.
Efficient Remote Printing
Print from everywhere with one click, no detours needed. Your remote work experience becomes even more immersive and seamless.
Stable Interactive Access
Experience zero latency when interacting with your colleague's screen across the world. Software trainings and troubleshooting become a breeze.
Lightning fast File Transfer
Take your files with you wherever you are thanks to AnyDesk's super-fast data transfer and no limitation on the amount of data that is transferred.