UK Engraving Services provide quality service and repair work to most makes and models of computerised engraving machines, laser machines and laser extraction units. This also includes the repair of electronic board faults and failures on machines. (This is back to base repair)
Our technicians have over 25 years experience in the engraving and laser industry and bring with them a wealth of knowledge on engraving processes and many different applications. This is why they have become experts at diagnosing issues that keep your machine from running.
Whether it be a simple driver conflict, a machine related fault or a laser tube in need of a recharge we can have the problem diagnosed quickly and have your machine up and running in no time.
Service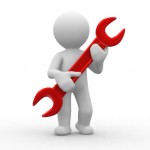 Specialised onsite servicing – includes servicing on most makes and models of engraving and routing machines, most brands of Co2 lasers (includes onsite laser power tube test and report) and laser extraction units. Ask about our multiple machine service option and you can save 100's of pounds.
Specialised back to base servicing – Further savings to be made on servicing back to base. Please call for more information.
Machine Repair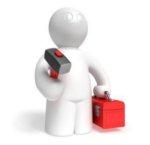 You may have a choice, before committing to expensive replacement parts check with our technical department regarding the viability of a repair which may save you 1000's of pounds. This includes elcetronic repairs and upgrades.
Technical Support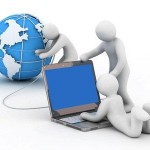 For approved customers only. If you require additional technical support either onsite, telephone support or via the latest team viewer technology, which will enable our technicians to work with your operator over the internet (internet
connection is required), with complete computer security. Please contact us on the form to the right.

Training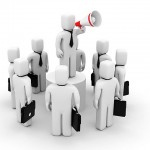 UK Engraving Services have identified through software upgrades and staff turnover the need for additional training. These are carried out onsite to avoid any unnecessary loss of time. Training is geared to your needs (software, new staff, advanced engraving techniques) Please contact us on the form to the right for more specific details.
Risk Assessment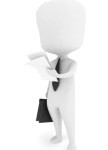 Are you covered? For approved customers only please contact us regarding a risk assessment document that you may be able to use within your working environment. Please check as you are probably legally obliged to have this in place and recorded.