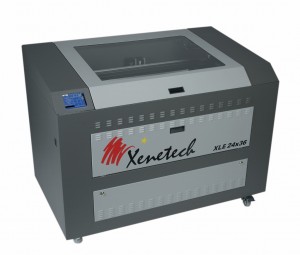 An investment in this Laser System begins with top-of-the-line performance and a wide variety of features and enhancements, including:
Directed Air Assist floods the entire X-Axis work area with air. The XLT has engraving speeds up to 150* ips; while, the XLE engraves at a speed of 75 ips. Both with quick acceleration and deceleration. All access panels are key-locked for safety and easy removal.
Laser Cylindrical Attachment (optional) allows engraving on mugs, glasses and other cylindrical items. It can accommodate sizes up to 6.75″ (171.5 mm) in diameter and 13.75″ (349.2 mm) in length. The fixture is capable of engraving a full 360° around an object.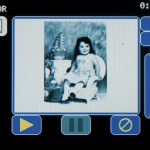 Colour Touch screen keypad: On-board control panel gives total and real time control of the job, such as: on- the-fly speed and power changes, scroll-through job queue, job preview, pan and zoom, job recall, end-of-job signal, positioning, statistics read out, and more. Full rendering of job information on screen including engrave-by-colour inform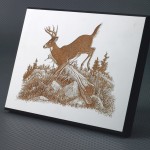 ation and colour rendering of bitmap and photographic engraving image.
Precision, high-speed, and low maintenance Next-Generation motion system with lifetime bearing warranty. Motion system includes singular-extruded aluminum bridge/rail design, in-place belt-and-carriage tension adjustment, perma-mount retractable drag tool.
Download Spec Sheet

Finance and Rental is available on this machine – http://www.ukengravingservices.co.uk/finance-rentals